Skip Navigation
Website Accessibility
SMFDECD: Kids Sew Much Fun After School- Tuesdays (Group D)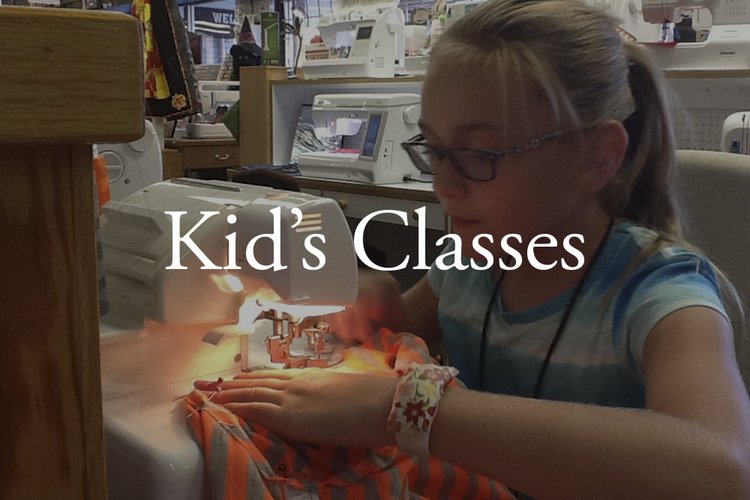 Designed with your young student in mind- we have fun sewing projects to learn and more advanced students may bring their pre-approved patterns to sew as well.

Class times meet once per week, registration paid for the month. Home-School sponsorships also accepted. Returning students have priority registration for the following month.


Participants save 10% on all sewing notions, supplies and fabrics purchased at Hokema's

Please complete the Kids Sewing Contact Information Sheet for each registered student.
Skill Details:
Beginner - Intermediate
Materials Included:
sewing machine
Requirements:
Sewing Supplies Necessary for Class Students: * Fabric Scissors *Straight Pins and pin cushion/storage *Hem/Seam Gauge *Seam Ripper *Wonder-Clips (25-50 qty.) *One large safety pin (1.5"-2") *Fabric Marking Pencils or Frixion Pens in light and dark
Instructor Name:
Kimber R.
SMFDECD: Kids Sew Much Fun After School- Tuesdays (Group D)
Cost:
$ 90.00
$30 per session, paid by the month